Choose a website builder that suits your needs
For yourself
Free website builder that is proven to be an amazing tool with a huge amount of features. Almost any of your creative ideas can be brought to existence.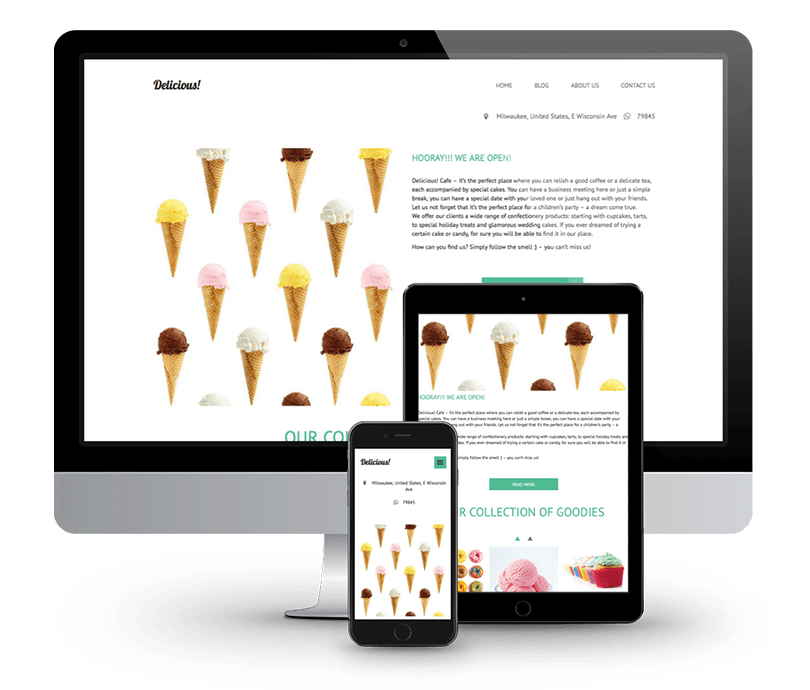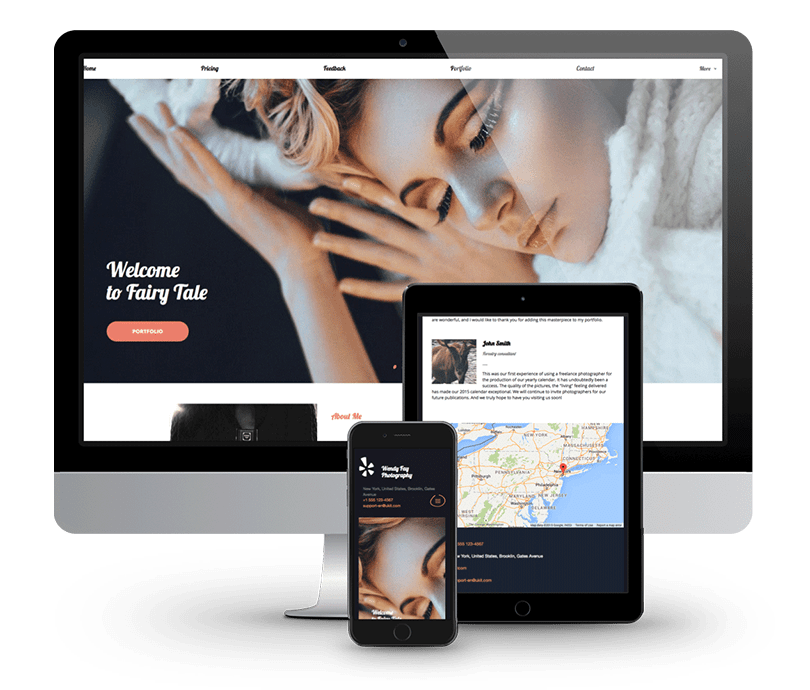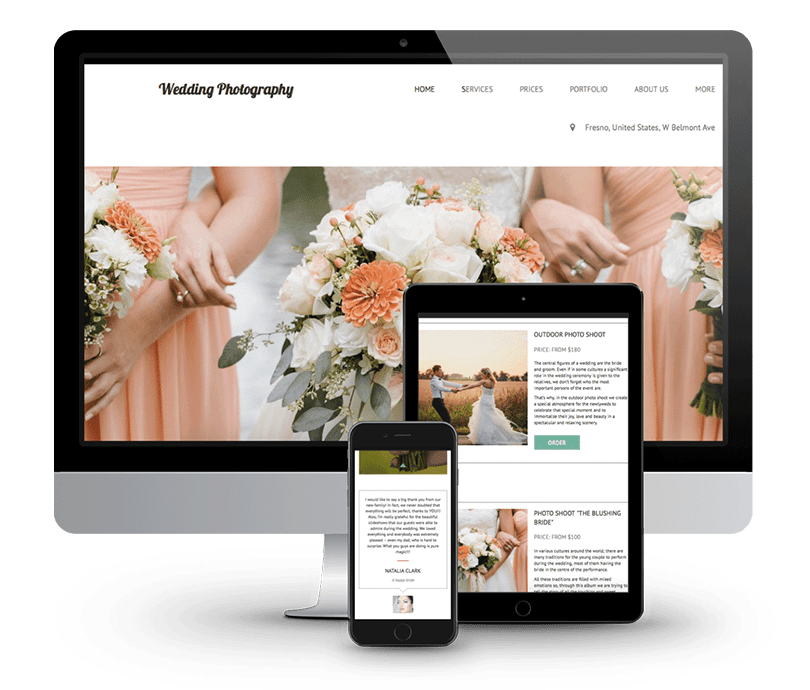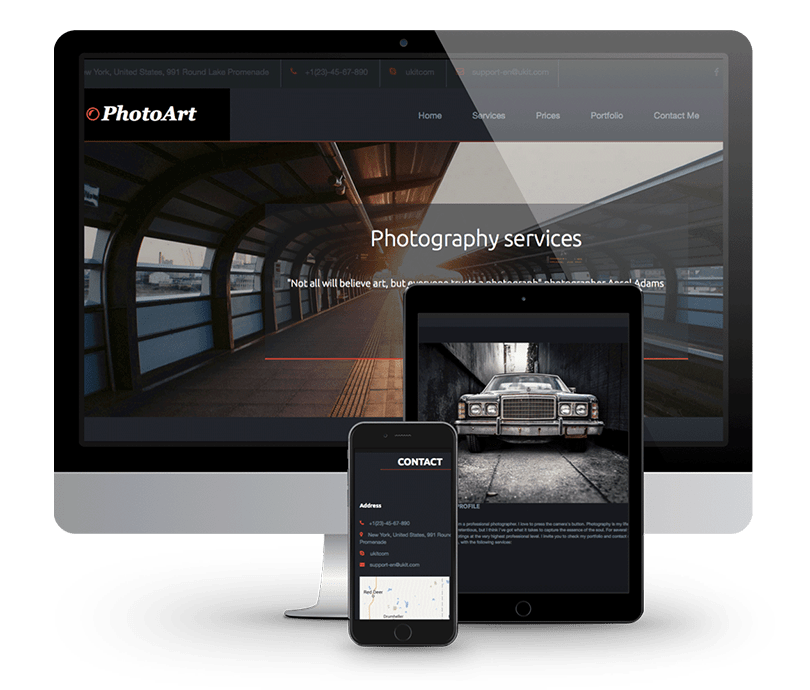 For business
ukit
An innovative drag-n-drop website builder for businesses with an intuitive interface. Create
modern and responsive websites in a few clicks.
Online stores
USHOP
Our eCommerce solution allows you to build an online store featuring all the necessary tools to make it successful. Easy to use and customize.
Online profile
UID.ME
An excellent way to let the world know about yourself by creating a beautiful online profile page. Share it with your friends, colleagues, and business partners.
Professional templates
uCozTemplates
Choose a premium template specifically designed by trusted developers for uCoz websites. We offer only
the highest quality templates. If you're not sure
how to install it on your website, we will be happy to assist you with this too!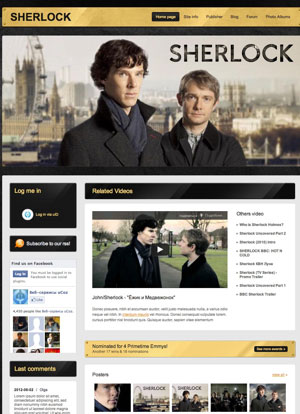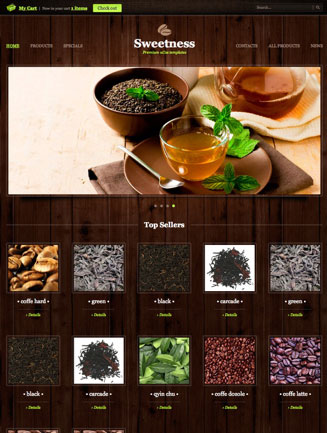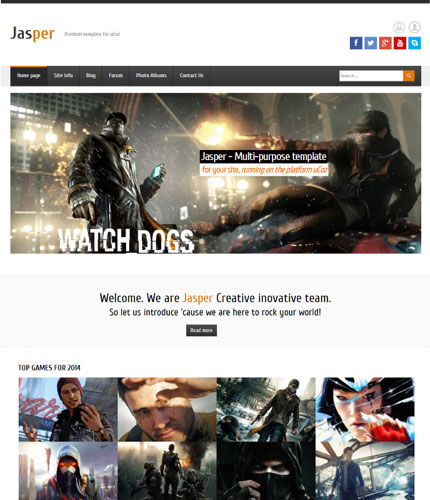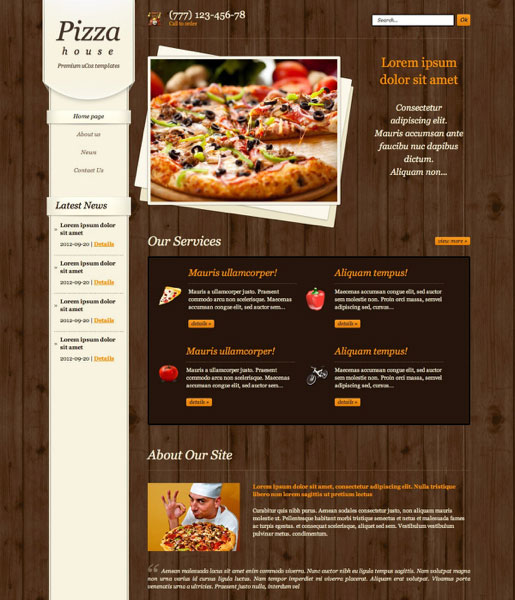 AdFree browser
URAN
Tired of annoying ads and popups? Just install
our modern Chromium-based browser — fast, reliable, and ad-free! It will make your web browsing comfortable.