User Management & Security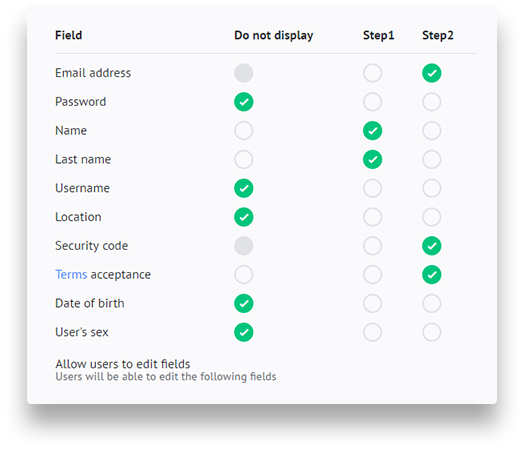 Registration form setup
A ready-to-use login and signup system with an option to add custom fields to users' profiles and enable a Personal Messages feature. A global authorization system that works for all uCoz websites as well as login via popular social media.
User groups & permissions
Create user groups with different permission levels: from users and guests to moderators and administrators. Set up permissions to add posts, access to view entries, add comments, download files, and much more.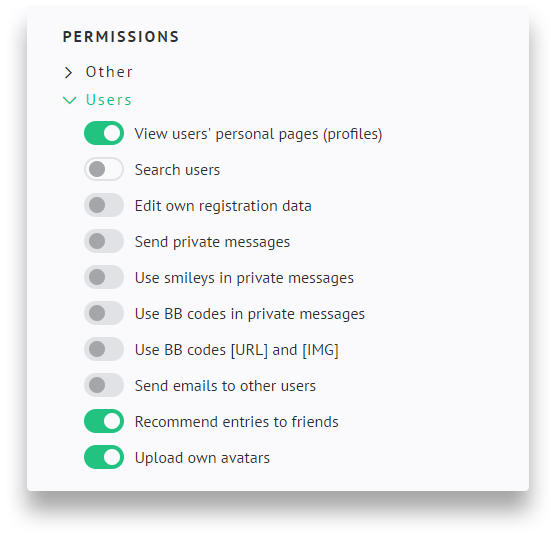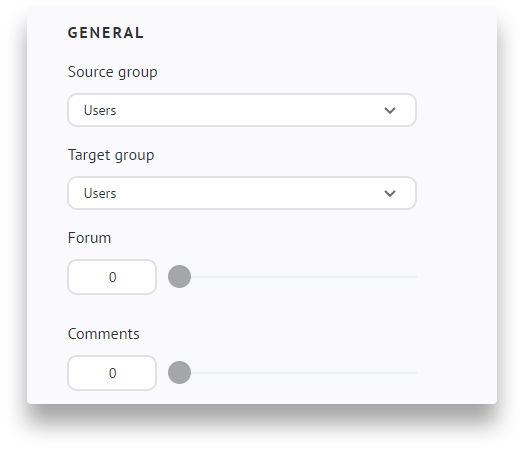 Auto-transfer of users into a new group
Set up a transfer feature to move users into a more trustworthy group with extended permissions if certain criteria are met.
4 levels of security to login into the Control Panel

Security question & phone number verification
2-level security system when removing a module or important data from the Control Panel: verification through answering a security question and account recovery via a connected phone number.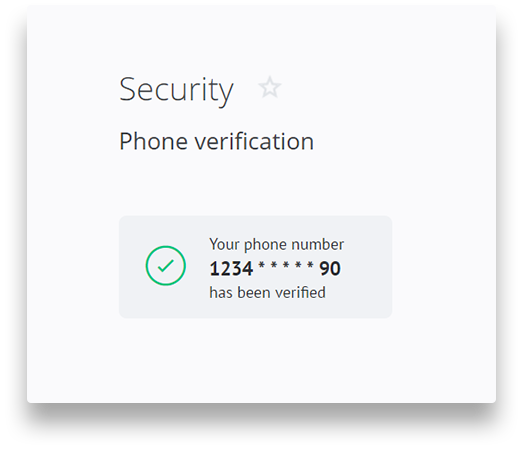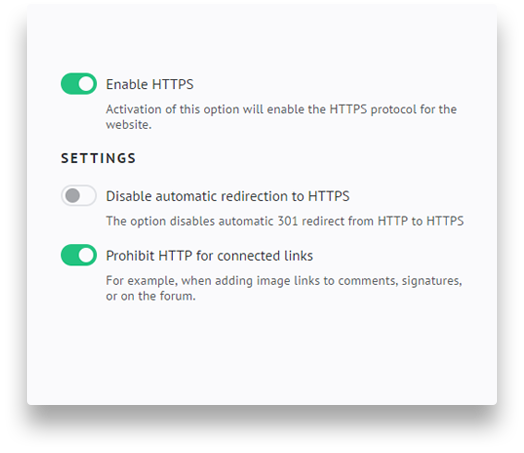 HTTPS protocol connection
SSL certificate is a unique digital signature that ensures secure connection between the client (browser) and the server (website). A secure connection is crucial if there are sensitive data transfers on a website. Usage of the HTTPS protocol on your website also improves search engine rankings.