Integration with Popular Social Media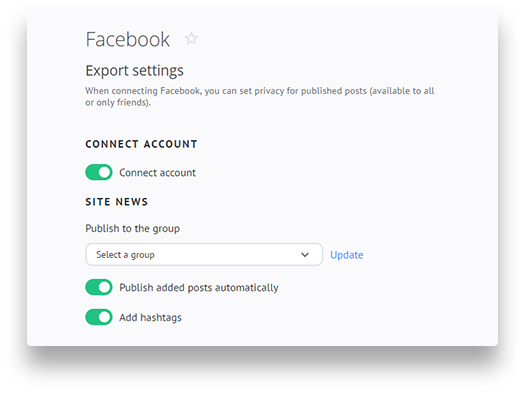 Social media publisher
Automatically share your website's posts to the most popular social media and fine-tune settings of the published information.
Social media buttons
An easy-to-use builder to create social buttons for your website. Advanced settings for button design customization as well as statistics on likes and shares.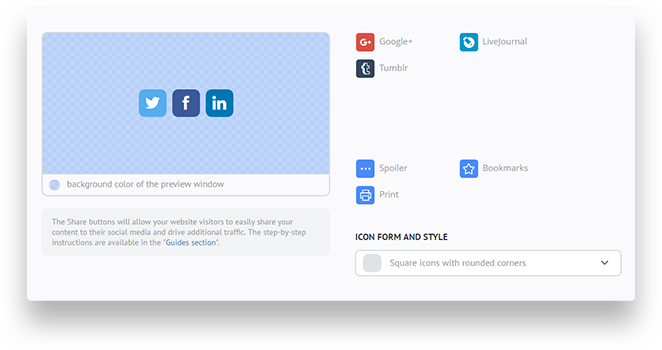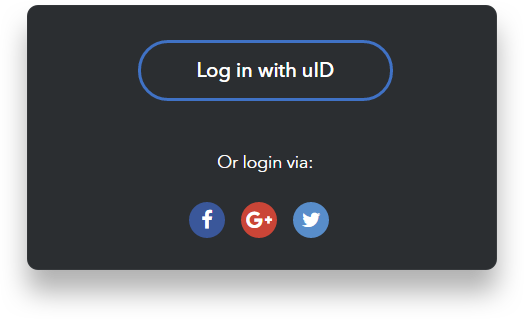 Authorization via social media
A 1-click login via the most popular social networks.
Commenting through social media
Allow users to leave comments through social networks, receive comments anonymously, and subscribe to notifications about updates in the discussion.